12 Places To Visit In Lakshadweep That Are Ideal For An Exotic Vacation In 2020!
12 Places To Visit In Lakshadweep
When planning your trip to Lakshadweep, make sure you don't compromise on the wonderful experience. Here are a few Lakshadweep tourist places to consider when making your travel plans!
1. Minicoy Island: Go For A Boat Ride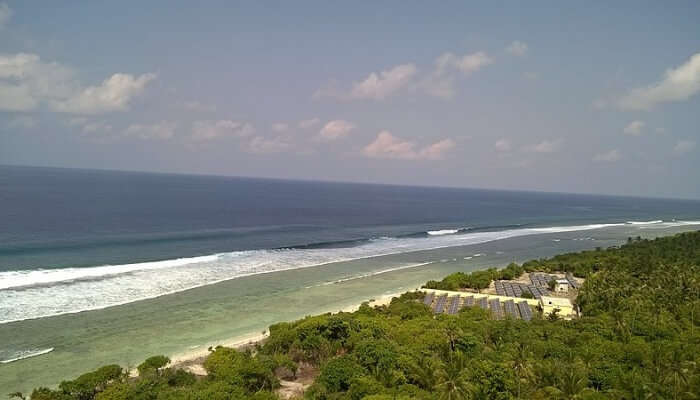 The island, also called Miliku, is one of the most prominent parts of the Lakshadweep islands. The island is the central hub for all plans to Lakshadeep, or it's sister islands. Locked on the southwest side of the archipelago, sprinkled with many great attractions. Great for Lakshadweep sightseeing, it has an awe-striking lighthouse and many white-sand beaches.
2. Kadmat Island: Relish Delicious Local Food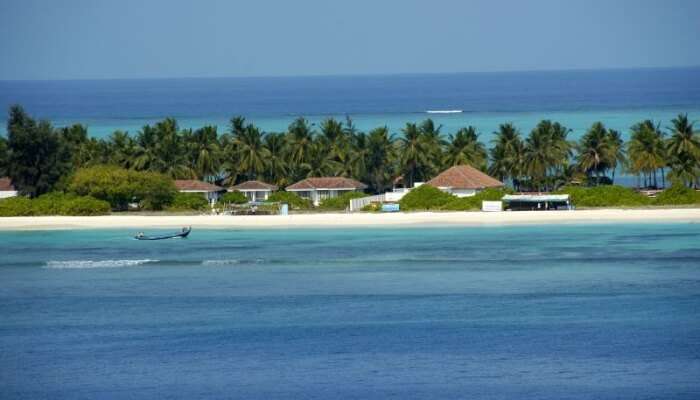 Image Source
The other popular spot is Kadmat Island. This coral island has a vibrant marine life. The island is scarcely populated and makes for a great quiet getaway. Since it is rich in marine life, the primary source of income here is fishing; it's also a great spot to try some of the locally cooked catch. This island is famous for snorkeling and deep-sea diving.
Things to do: Suba, Snorkeling, kayaking, marine life
Ideal for: Adventure
3. Kavaratti Island: Witness Mesmerizing Sunsets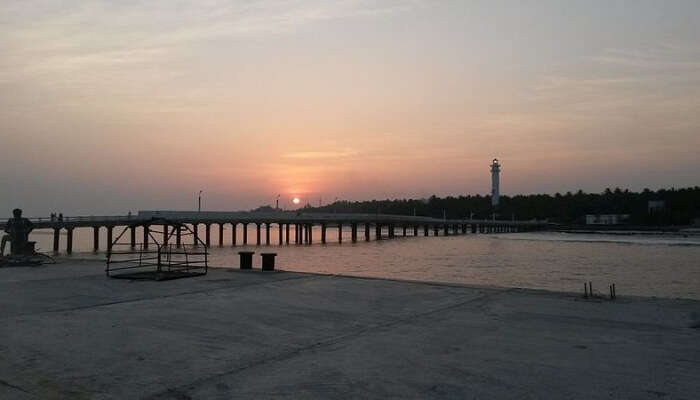 Image Source
The white sand and beautiful sunsets make this island one of the best places to see in Lakshadweep. This peaceful lagoon has a surprising amount of greenery and plantations. Kavaratti is the ideal getaway for nature lovers. Each year, the city attracts hundreds of foreign tourists who just sit back and enjoy the scenery.
Things to do: Nature walks, relaxations,
Ideal for: Families, Solo Travellers
4. Marine Museum: Have An Encounter With The Underwater World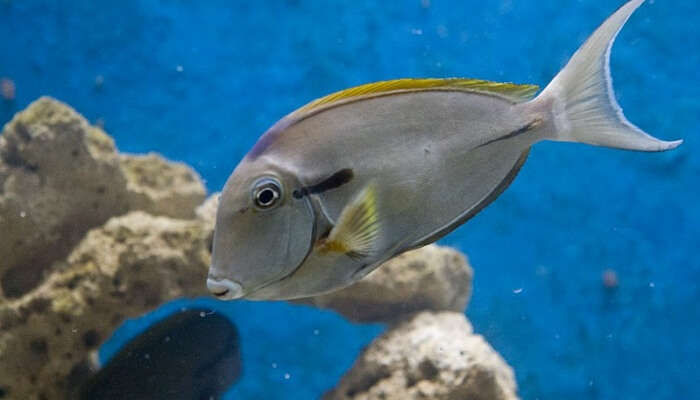 Image Source
This is where one can witness some of the wealthiest showcases of marine life and artifacts. The museum is established with an aim to educate the masses about the importance of aquatic life and show the various species of fish available. There is a shark skeleton here which is one of the most adored installations.
Things to do: Seek information on Marine life.
Ideal for: Families
5. Pitti Bird Sanctuary: Spot Some Birds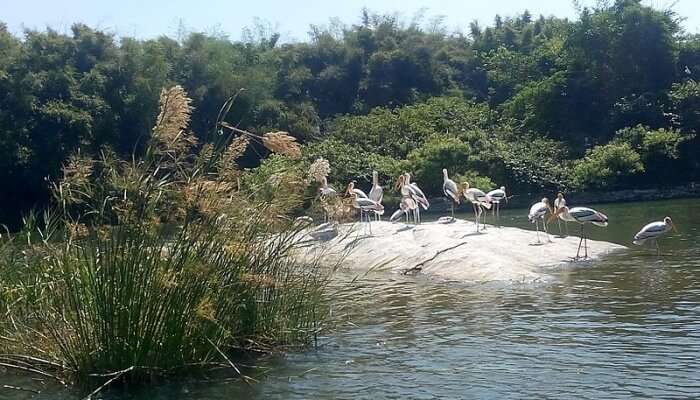 While staying on the Kalpeni Island, you can take a smaller boat to head to the Pitti Island. This is a small, secluded island located in the middle of nowhere. The island is clean and beautiful. This dead coral island is a great spot to go snorkeling and see some of the most indigenous marine life.
You can also choose to take a walk by the beach and spend quality time at this one of the most celebrated tourist attractions in Lakshadweep. Please ensure you make all the bookings before heading there, as the options for accommodations are limited.
Things to do: Birdwatching
Ideal for: Adventure
6. Thinnakara Island: For Beautiful Lagoons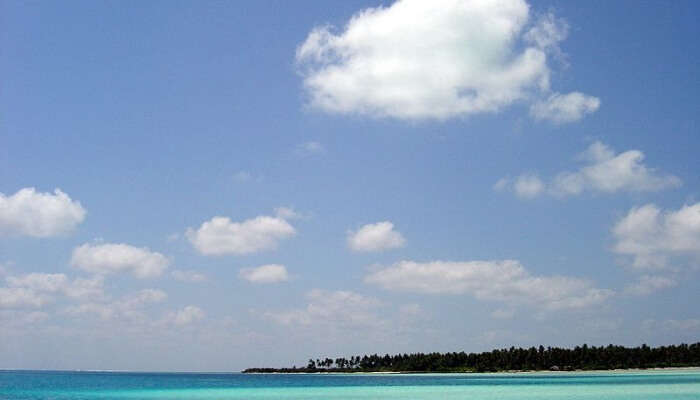 Image Source
The island, located at a 40-minute boat ride from Agatti. The island is the central hub for watersports and adventure. It feels like a private island with minimal hotels. Some even say that there are only twenty rooms on the whole island, so one must book beforehand. The beautiful lagoons and flawless coast make it a perfect spot for solo travelers.
Things to do: Water sports, Relaxation
Ideal for: Solo travelers
7. Kalpeni Island: Take A Relaxing Stroll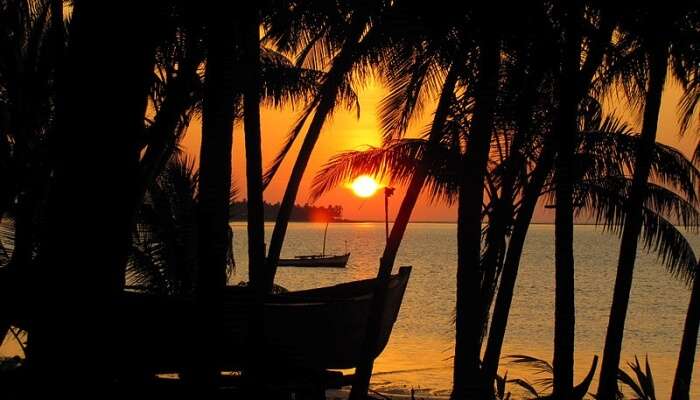 Image Source
This island is a popular ship trip from Kerala. Since there are no privately run resorts here, it's essential to book your accommodation beforehand. The highlights here are the food and fresh catch. The lack of foreign tourists permits make this a slightly unpopular choice. But this works to your advantage if you are looking for secluded regions.
Things to do: Relaxations
Ideal for: Families and friends
8. Bangaram Atoll: The Paradise-Like Island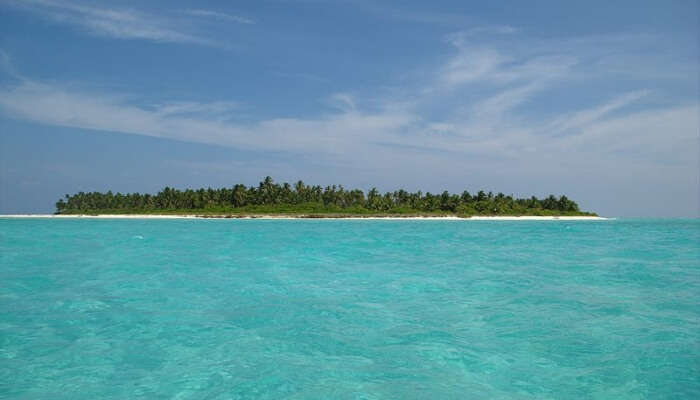 Image Source
This island is often referred to as a paradise. The island is easily considered one of the best places to visit in Lakshadweep, as it is filled with activities for both nature lovers and adventure fanatics. People typically spend around 4-5 days here to absorb the quiet and calm before heading back to their regular life.
The clean blue waters give a sense of liberation like none other. The reason this island is so popular with travelers is that this is the only island where the sales and consumption of alcohol are permitted. However, if you are here during the off-season; the odds of this limited alcohol are also grim.
Things to do: Relaxations, Hiking, Snorkelling
Ideal for: Couples and Friends
9. Agatti Island: For Smoked Tuna Fish And More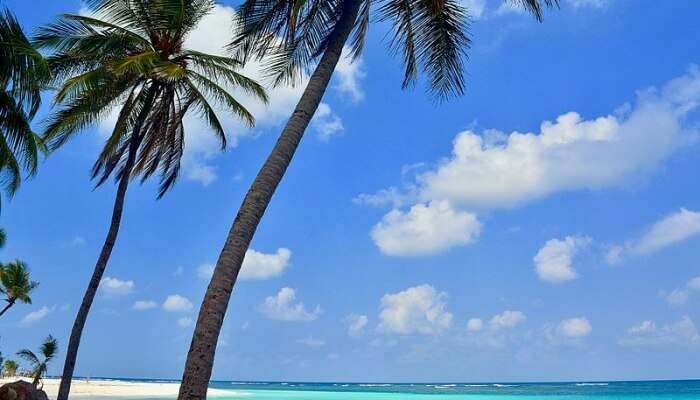 Image Source
This island is one of the most accessible spots in the region, as it has an airport that hosts weekly flights from Kochi airport. From the airport; the Lagoon beach is a 20-minute drive. Make sure you try the local food and the dried or smoked tuna fish when in the Agatti islands. This island has many food options, even if you are a vegetarian.
There are many homestays and hotels to choose from. It is also home to some of the most prominent Lakshadweep tourist spots.
Things to do: dining, relax
Ideal for: Families and couples
10. Kiltan Island: The Colonial Spot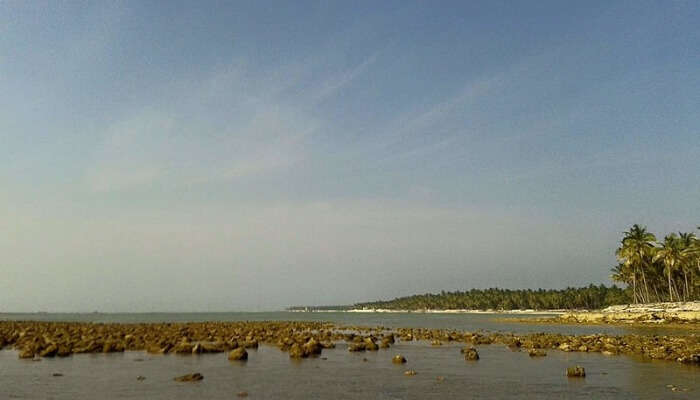 Image Source
Most traveled from the seaport of Mangalore, this island is known for its many spots with colonial prominence. The city was a point on the trade route between Ceylon and the Persian Gulf. This place is located 52 kilometers from the main island of Amini. The island is home to many stunning reefs and lagoons that Lakshadweep has to offer.
Things to do: City walks, Learn Culture
Ideal for: Families and Solo Travellers
11. Amini Beach: For Scuba Diving And More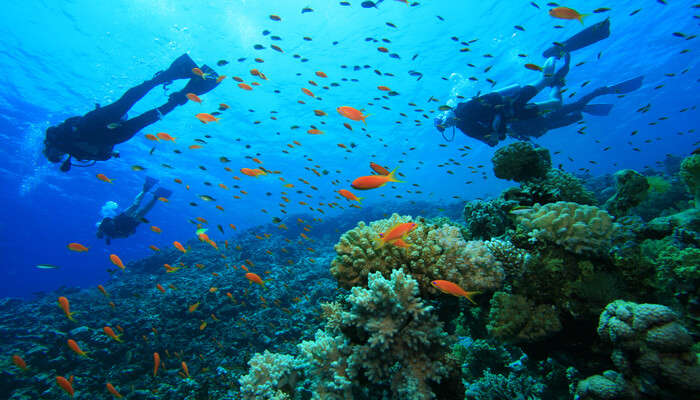 Amini Beach is an incredible spot for people who are looking for serene tourist places in Lakshadweep. Located in Amini Island, this beach is popular as it is covered with coral sandstone. You can try various adventurous activities like snorkeling, scuba diving, reef walking, and kayaking. Amini beach is perfect for relaxing and spending a day while basking in the sun and sipping cocktails.
Things to do: snorkeling, scuba diving, reef walking
Ideal for: Families and couples
12. Andrott Island: For The History Enthusiasts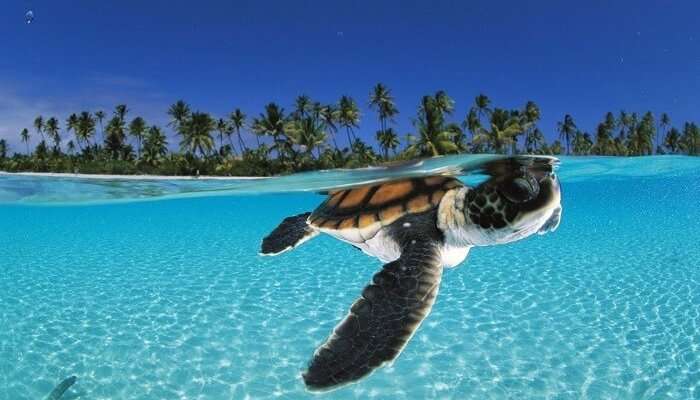 Andrott island is one of the largest islands in Lakshadweep and is known for the Saint Ubaidullah Tomb in the Jumaat mosque. You can spot octopuses and other marine creatures on this island. Andrott Island is one of the best places to visit in Lakshadweep if you are a history buff. Andrott island is also famous for the ancient Buddhist ruins found here.
FOR ANY HELP OR BOOKing PACKAGE PLEASE CONTACT
LANDLINE NUMBER : 01874-501800
MOBILE NUMBER : +91 8146526257
E MAIL ID : ADMIN@TRAVELX.CO.IN